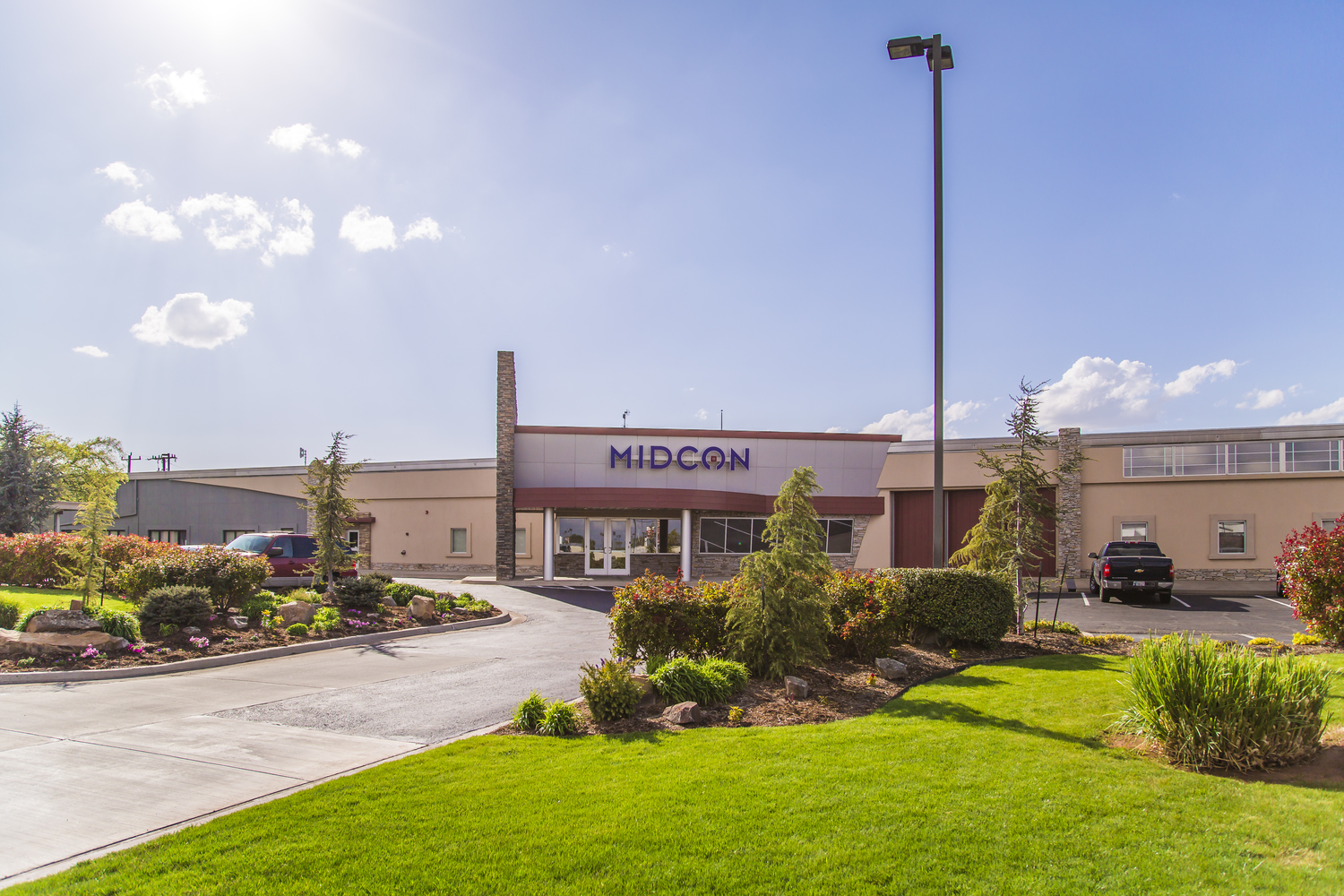 WE KNOW WHERE YOU LEASE IS IMPORTANT
It is important not only to your pocket book, but to your company image, and even peace of mind. MIDCON Property Management meets the needs of your business and provides the means for your business to be the best it can be. Retail, office, or industrial, MIDCON is able to offer many options to its many different sized and structured clients. Our long-standing connection with our community supplies us with the knowledge to properly advise our clients in choosing their location. Location is important, and we will do all we can to help you find the best fit for your business.
PROPERTIES
Here is a quick view of just some of the properties we own, manage, or are affiliated with.
Waterhouse at Magnolia Branded
Seacrest Beach, FL
When you stay at Waterhouse, rest assured that you're living life to the fullest. Located along Scenic Highway 30A in Seacrest Beach, Florida, you will instantly want to sink your toes into the velvety sands, float atop the glistening waters of the Gulf of Mexico, and take each day as it comes. The living quarters embrace a casual coastal vibe, with a palette of calming hues and natural textures that speak to the serene setting.
Blue 7
Oklahoma City, Oklahoma
Located near Oklahoma City's affluent Nichols Hills neighborhood, Blue Seven is a premier spot for upscale retail. The property sits alongside May Avenue, a crosstown roadway that serves as a catalyst for increased consumer traffic.
PPOk
Edmond, OKLAHOMA
The PPOk property boasts a quiet, yet convenient location near Memorial and Bryant in Edmond. This expansive office space provides a beautifully professional environment for small- and medium-sized businesses alike.
The Reserve
OKLAHOMA CITY, OKLAHOMA
The Reserve, at the crossroads of Dean McGee and Harvey in Downtown Oklahoma City, is a premium location for office space. The property is within walking distance of a host of other top Oklahoma companies, as well as convention venues, local restaurants and Bricktown.
MIDCON Corporate
OKLAHOMA CITY, OKLAHOMA
Next to Broadway Extension, the MIDCON Corporate office features a convenient location easily accessible from multiple routes. With a modern design and a spacious interior, the property is perfect for professional use.
Hampton Village
EDMOND, OKlahoma
Hampton Village sits on the southwest corner of 15th and Broadway in Edmond- one of Edmond's most frequented intersections. With storefronts for companies such as Chipotle, AT&T, Verizon and Starbucks, Hampton Village is a popular consumer destination.
Market Depot
Edmond, Oklahoma
Conveniently located at 33rd and Broadway in Edmond, Market Depot is an easily accessible property with a variety of retail and restaurant tenants. A diverse mix of upscale and affordable establishments, Market Depot appeals to and serves a wide array of consumers.
Are you looking for that perfect office location in NW OKC? We've got you covered.
MIDCON Office Park, Oklahoma City's premiere office location, can be found just south of Edmond at Memorial and the Broadway Extension. MIDCON Office Park offers Class A office space for its tenants, easy on and off access to Broadway Extension, and a location only minutes from Downtown Oklahoma City.
We currently have 4,000 – 5,000 square feet suites available.
For More Information Contact Midcon Property Management